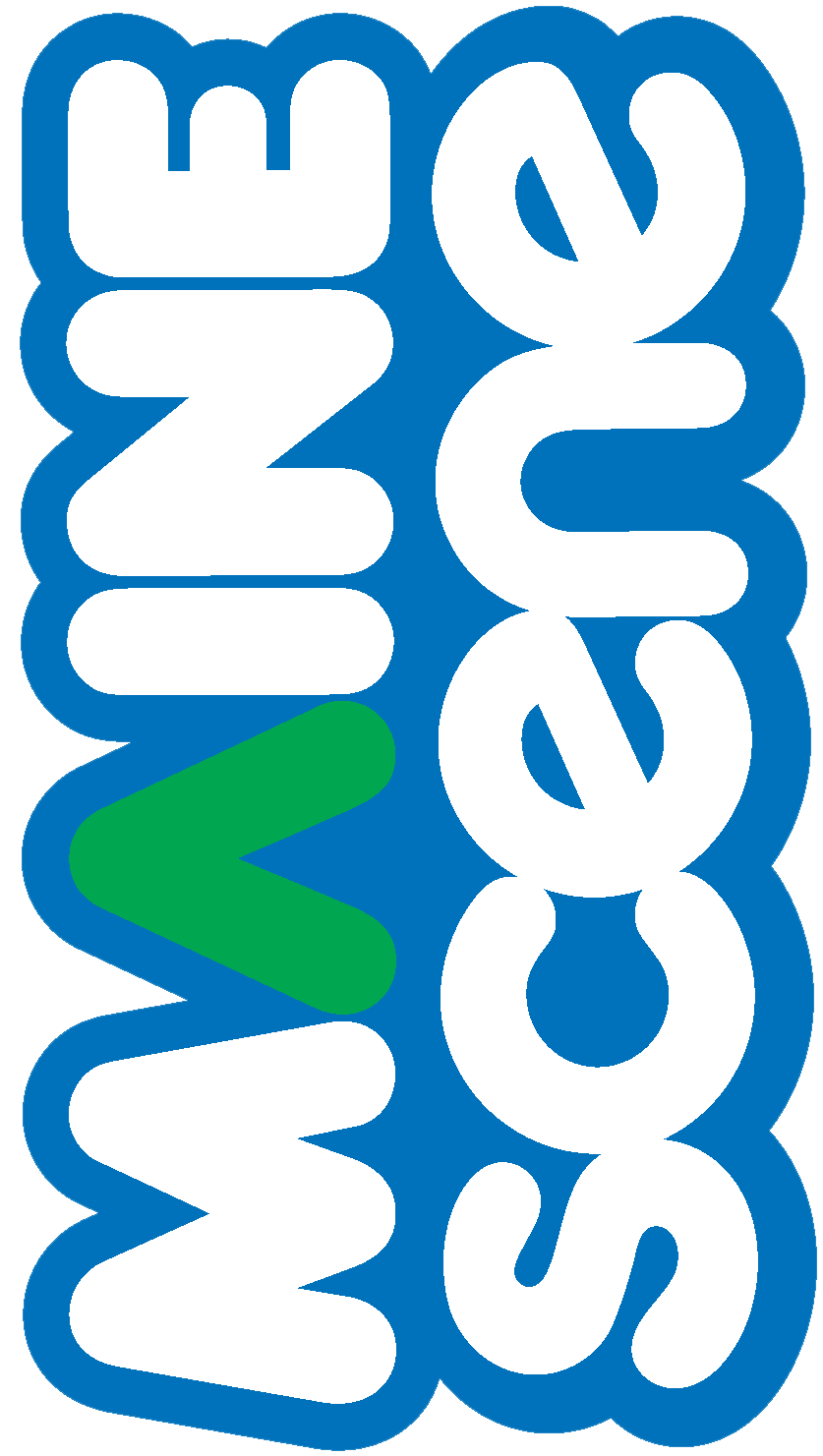 Maine Scene, Inc.
P.O. Box 580
Union, Maine 04862
Tel: 207-785-4502
Toll Free: 1-800-559-8485
Fax: 207-785-3009
Email: mscene@tidewater.net
Office hours are:
8:00 a.m.- 5:00 p.m. (EST), Monday – Friday
Maine Scene, Inc. is a small family business and is not always staffed with someone to answer all incoming telephone calls. If we are not immediately available, please send order by our on-line catalog. Otherwise, contact us by email, fax or postal mail.