Your "Maine" source for Maine calendars, gifts and souvenirs.
Due to a back log of orders and being short staffed, processing and shipping is taking longer then expected. 
We appreciate your patience.
Looking for Maine T-shirts?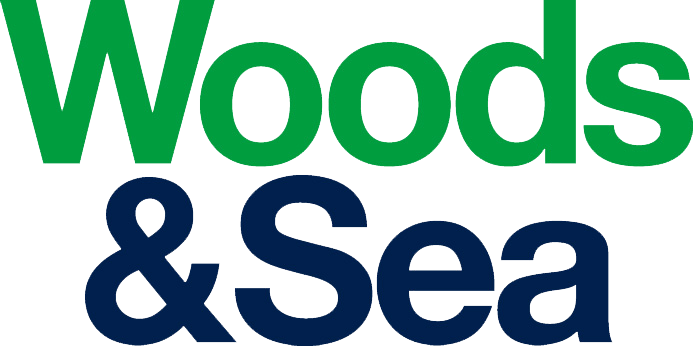 Looking for NH souvenirs?

Maine Scene, Inc is a family run wholesale distributor of Maine Souvenirs, Scenic Calendars, and Postcards.
Our goal is to offer fun, unique products that help customers appreciate and remember our great state of Maine.
We hope you enjoy the selection of some of our top selling Maine Gifts available for retail sale here on our site.